We believe in innovation
Join the team and help drive the success of Aleph One while sharing in our success
We invest in our people
and always put them first
Healthcare and Wellness
We give you 20 paid days off, and unlimited sick leave. We care about employees and want them to have free time to rest, reflect, and recharge.
Learning and New Challenges
We want you to dream bigger, so we are ready to help you with education & training. We only invest in projects that add real value to the world rather than solve abstract problems. Innovations come with challenges. Are you ready?
Perks
You will have a flexible work schedule & the ability to work at home or in our coworking. Also, we have Friday drinks, sports events, company parties, and refreshing trips.
Focus on results
We are laser-focused on innovations and want to build new products that can marvel & transform industries. So you can get a real knowledge of how to launch top projects.
The customer is our north star
We want our clients to achieve maximum growth. We help bring their ideas to life and empower them with progressive tech expertise.
Accelerator atmosphere
You will work among people who believe in what they do. You'll be an insider knowledgeable about startups from all over the world and understand the entire spectrum of the product's development.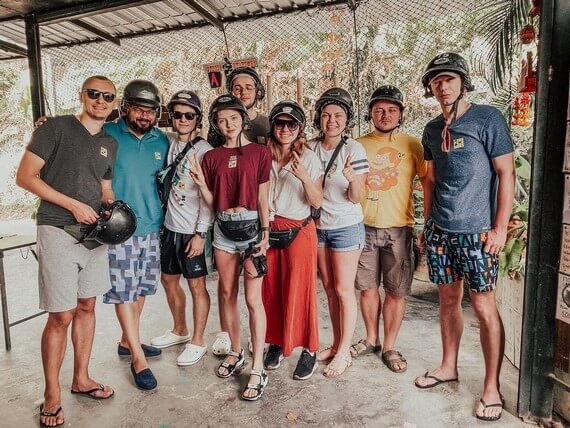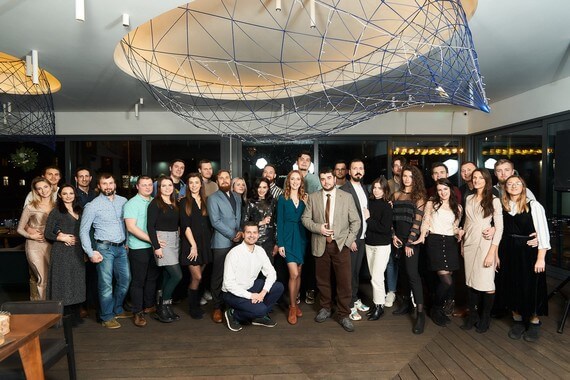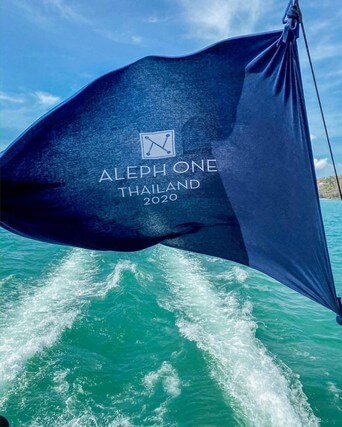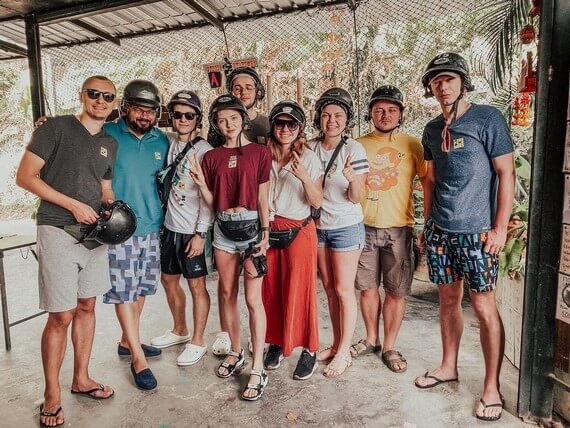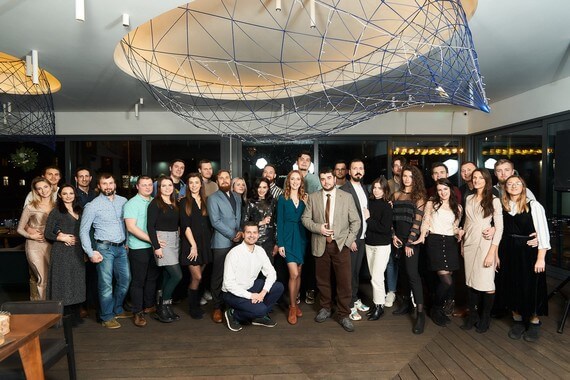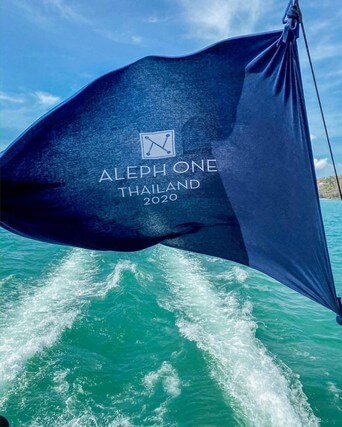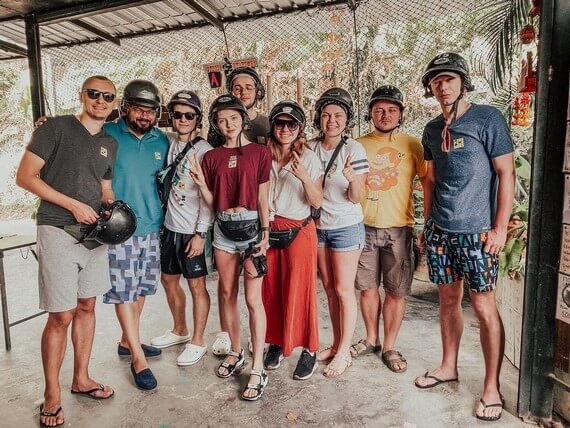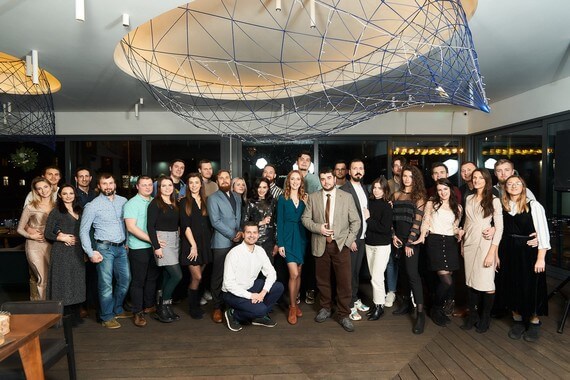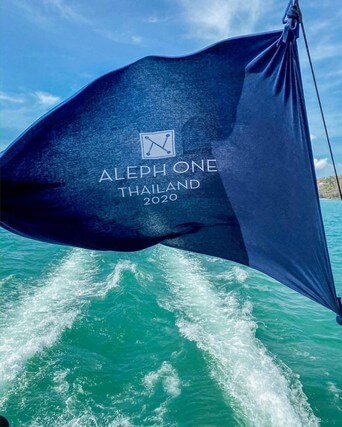 Aleph One's team is the best way to become a part of innovative projects in the software development field.
We are real professionals, and each of us can influence the results of projects. We empower, support, help each other, and can accomplish far more when we are together.
Vision
To become the best partner for
startups in investments and bring
their ideas to life with exceptional
execution.
Mission
To ensure our clients' success using
our startup network and resources.
Our Current Job Openings
We try to get the best people in, and this could be you!
Take our IT Challenge Quiz!
It takes 10 minutes for Aleph One seniors to pass it till the end. Will you succeed faster?
Make it till the end and leave your contacts. We'll send you some trophies and, maybe, job offer!
Start a Quiz
*Ukrainian speaking only
Didn't find a perfect fit vacancy? Send us your request, we'll offer you some custom options.